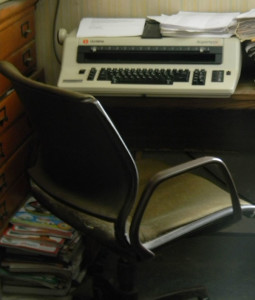 The 2021 Enrollment Application will be posted soon.  Please contact us if you have any questions about the Summer 2021 sessions.
Once an enrollment application has been acknowledged and a camp session confirmed, the following health forms will be required. To ensure the information provided is as up-to-date as possible they should be completed, printed out, and signed close  to the camper's arrival at Road's End Farm. To guarantee the camp's receipt of these mandated health related forms, they must accompany the camper when she travels to the Farm. Please do not send, fax, or email these forms to the Camp. Thank you.
2021 Road's End Farm Health Certificate Coming Soon
Dartmouth-Hitchcock Registration Form
And, if applicable:
Asthma inhaler authorization form
EpiPen authorization form
As a guide for what to pack for a stay at the Camp, the following clothing and bedding list should be helpful. (Summer 2021 Packing List Coming Soon).
For those who wish to have an old-fashioned hard copy of the pages that comprise the website, you may obtain one by clicking on the drop down menu below.